Japanese Salon Shears & Sharpening
Featured Products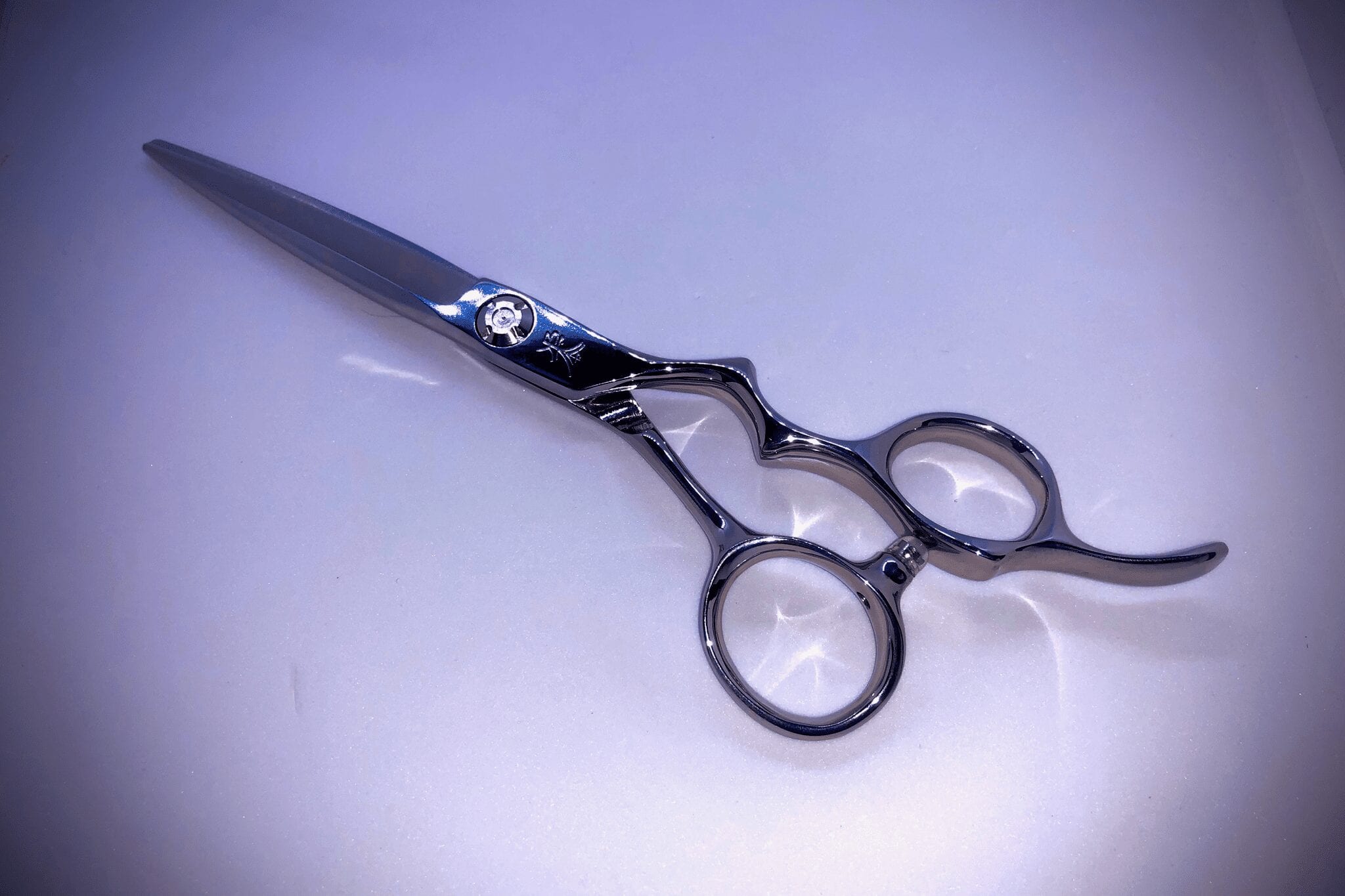 KB C10 575 Katō Donzō
All Purpose Cutter
The Pride of KB Shears, the C10 575 is a perfect high-quality first time shear that is also a great shear for the novice stylist. This shear was specially designed and forged for KB Shears. It will point cut, it will slide cut, it will wet cut, and it will dry cut. Its specialty is detailing; the blades were forged to perform with the precision of a fine detailing shear.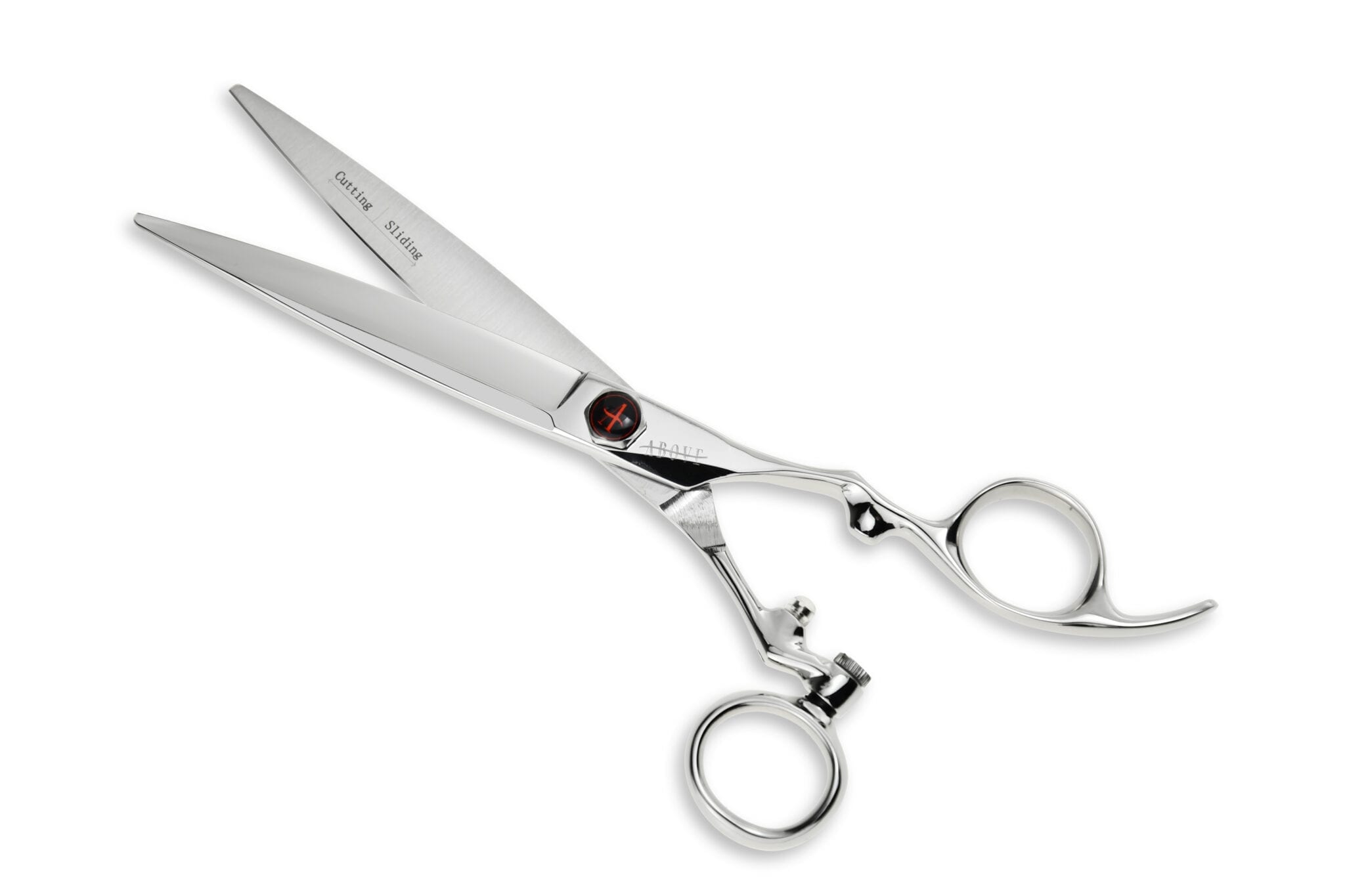 Above C55S 5.5D & 6.25D
Specialty Slide Cutting Blades
This is the C55 with a thumb swivel added for comfort. With the C55, the silencer is moved from the finger rings to the center of the handle. Note with the swivel added the rings become slightly farther apart, hence, this is offered in a 6.25' shear for a slightly larger hand. (see "How to measure your hand for a shear") (Lefty available in 6.0 and 6.25)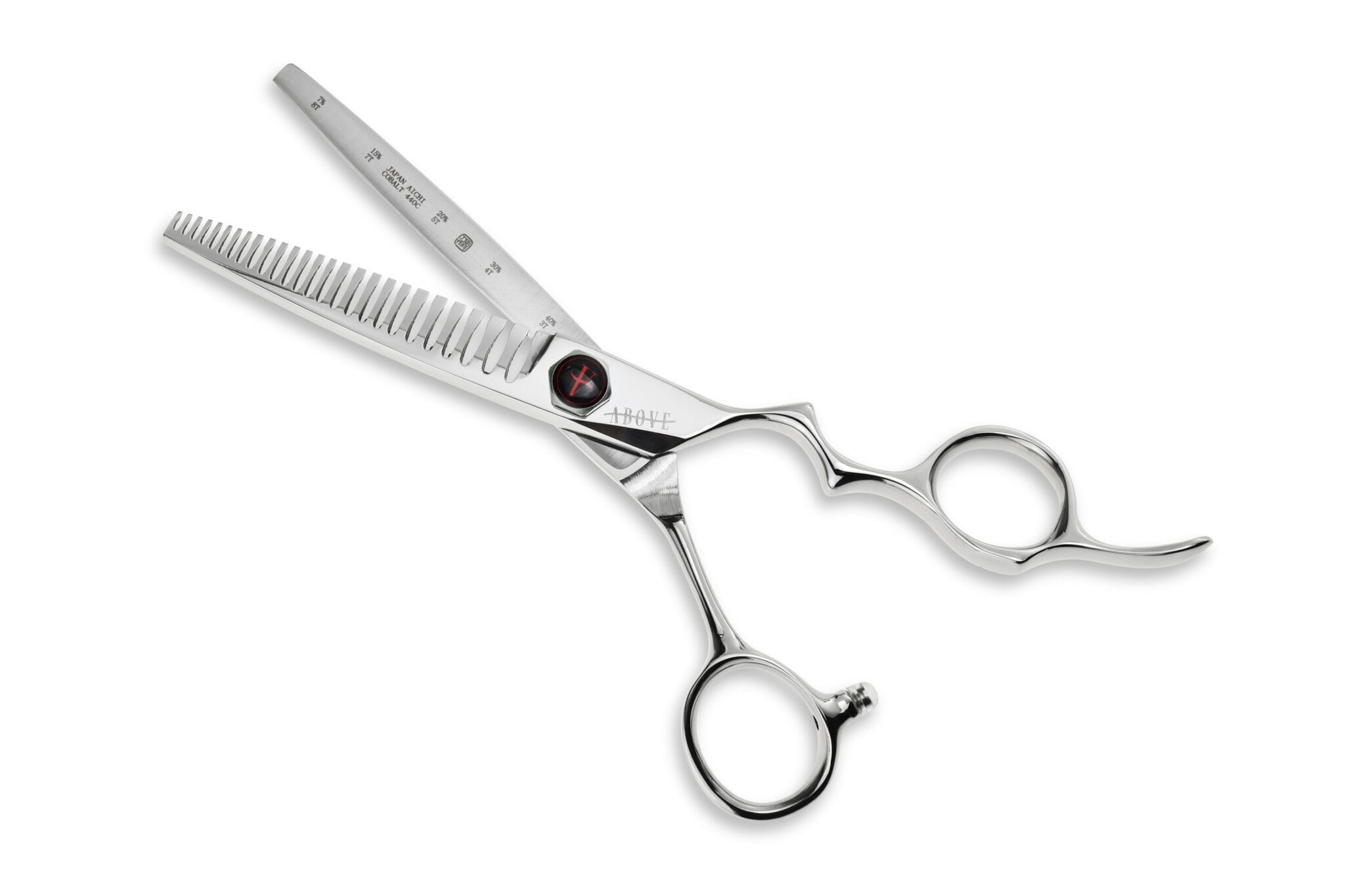 Above C10 6027NW
Transitional Thinner
This is another signature innovative shear from Above International. An innovatively designed blade that rises Above other thinners and blenders are the transitional teeth of the thinning blade. At the tip, they are narrow graduating wider to the hilt. At the tip, 7% and at the hilt, 40%. (7%, 15%, 20%, 30%, 40%) . Think of…
Welcome to KB Shears! We sell a variety of Japanese salon shears for haircutting, thinning, pet grooming, and more!
We pride ourselves in value bringing Japanese salon shear prices back to reality. At KB Shears you can buy the best Japanese manufactured steel which is used for all high-end shears. Trained and ccertified by Chimaki Utsumi over 30 years ago at BW Boyd in Irvine California, I use traditional Japanese flat hone sharpening system. The flat hone system was developed by Japanese and is the most delicate system used to sharpen salon shears. It is important to remove the least amount of steel from your shear while also sharpening to your factory shear specifications. Together this gives your shear maximum performance, and also allows full life of your shear. Japanese salon shears can last up to 25–35 years if sharpened regularly and correctly by a trained specialist. In addition, I have a store located in Medford, OR, and a one-chair salon with guest platform stylists who give classes in advanced cutting techniques. These classes are offered free of charge with the purchase of any KB or Above brand shears and are limited to 10 per class.
I can also give you a custom shear fitting to help you choose a new shear that will work best for you. I am currently offering these premium brand salon shears:
California
Chico
Ukiah
Eureka
Arcata
McKinleyville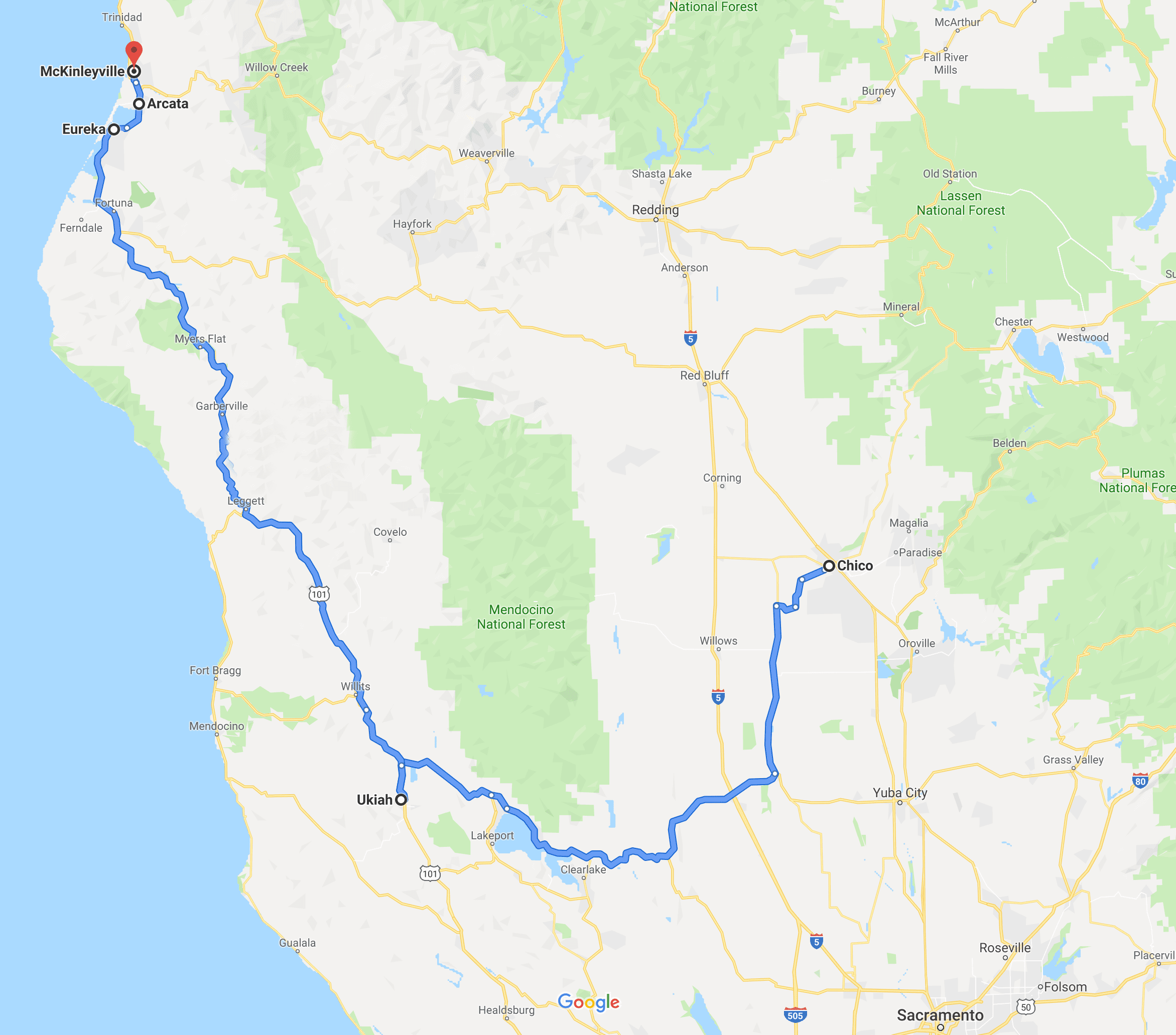 Oregon
Brookings
Grants Pass
Medford
Ashland
Klammath Falls
Roseburg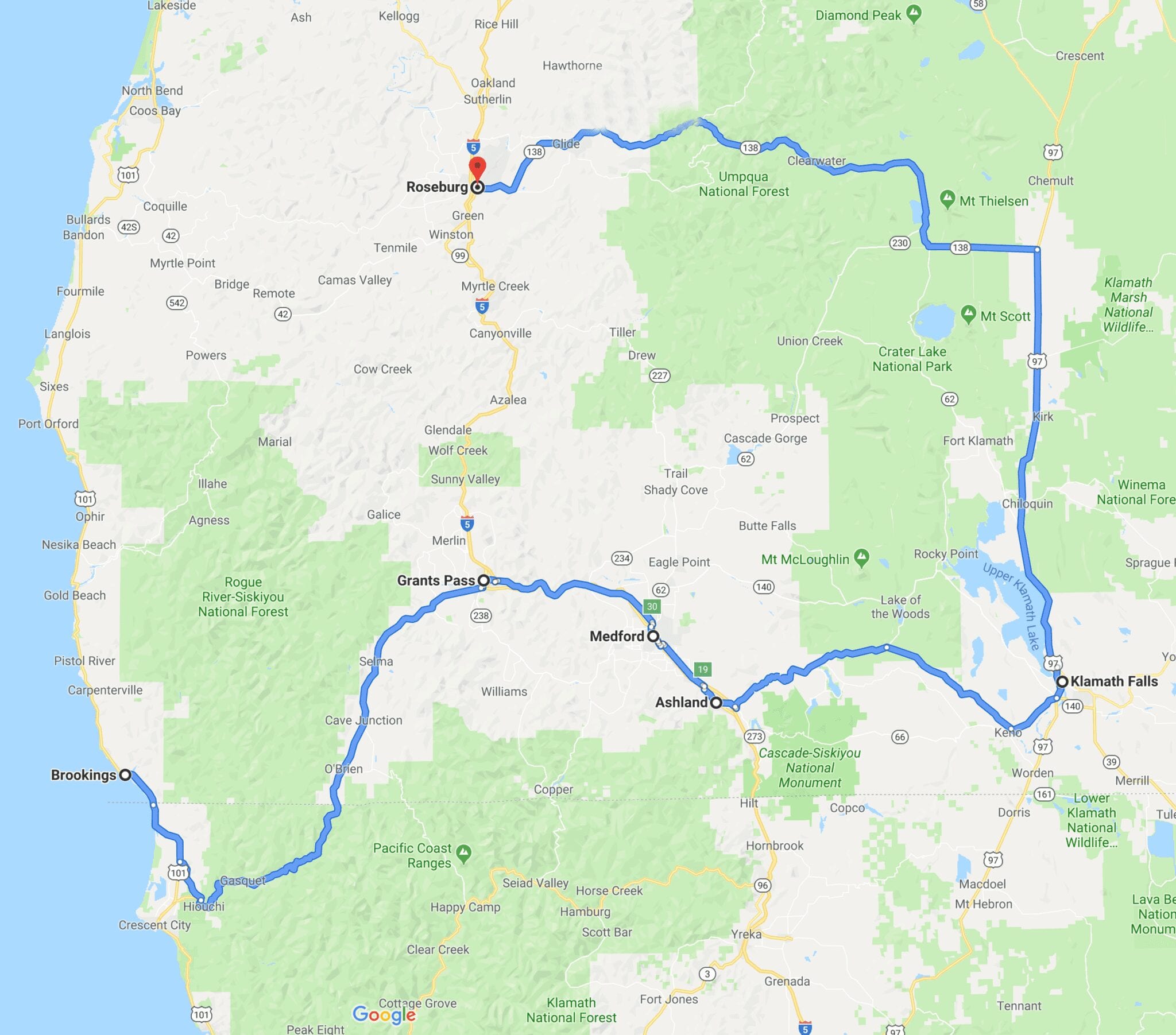 For an appointment at your salon call: 808-495-6964 I will schedule an appointment to show and custom fit you with new shears or, restore your shears to factory original condition.
Kamisori has asked me to cover the West Coast for their sharpening. They will charge you $40 per shear. If you buy the shear through KBshears, I charge $35 per shear for sharpening. There may be additional cost for refurbishing an improperly sharpened shear. PLEASE CALL PRIOR if you have any questions, 808-495-6964. A small nick is not a repair or refurbishing.
I am available for appointments Tuesday, Wednesday, Thursday, Friday, and Saturdays. My store location is in Medford, Oregon. You can visit on Mondays, from 9 until 6:00PM.
I am sometimes mobile during store hours so please call or text 808-495-6964.
KB West Coast Shears
832 E. Main Street Suite 6
Medford, Oregon 97504